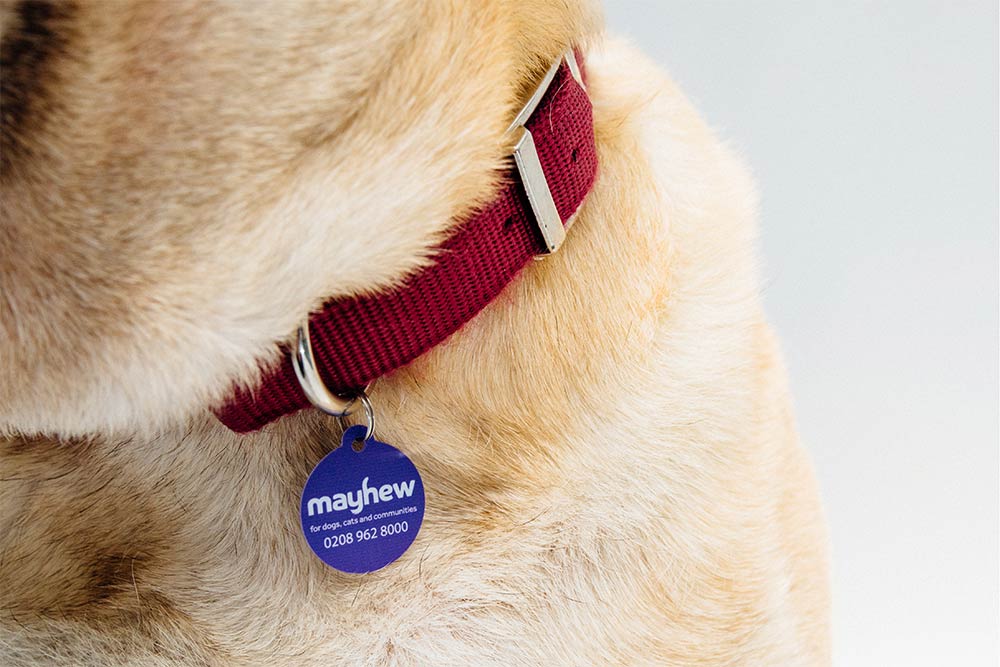 Stray
Under Section 149 of the Environmental Protection Act, it is against the law to allow your dog to stray. Every local authority must have an officer that is responsible for dealing with strays although their duties can be delegated. The council must serve notice on a known owner of a stray dog. If the owner fails to come forward and pay the council's fees within 7 days from date of seizure or service of the notice (whichever is the later) the council can do with the animal as they see fit.
To maximise your chances of getting your dog back:
1. Comply with the collar and tag law
2. Get your dog microchipped
3. Ensure the microchip details are up to date on the database
Fouling
The Dogs (Fouling of Land) Act 1996 was created to make it a criminal offence for an owner to knowingly allow their dogs to foul and not pick up the faeces. There are some exemptions to the land which the dog fouls on. This act was repealed by the Clean Neighbourhoods and Environment Act 2005 section 65.
Collar and Tag law
The Control of Dogs Order 1992 states that any dog in a public place must wear a collar with the name, contact and address of the owner on it, or engraved on a tag. We don't recommend putting the dog's name on the tag.
Microchipping
From 6th April 2016, in England it became a legal requirement for all dogs to be microchipped to allow local authorities to trace stray, abandoned or stolen dogs and reunite them with their owners.
Legislation also anticipated to help identify the owners of 'antisocial' dogs.
The penalty for failing to have a dog microchipped is a fine of up to £500.
While microchipping is recommended for all cat owners as well as dogs, there are no current law to make microchipping compulsory for cats.
Car safety
Rule 56 under the Highway Code states that you can't let a dog out on the road on its own. They must be kept on a short lead when walking on the pavement, road or path shared with cyclists or horse riders.
Rule 57 States that when in a vehicle, you must make sure dogs or other animals are suitably restrained so they cannot distract you while you are driving or injure you, or themselves. A seat belt harness, pet carrier, dog cage or dog guard are ways of restraining animals in cars.
It is a fineable offence if you are found to be driving without proper control of your vehicle. If your insurance company find that it was because you had an un-restrained animal in the car that causes an accident, you insurance will be null and void.
The pet owner has a legal duty to ensure the welfare of his/her animal(s). These are all listed in the five welfare needs and the must be met at all times. The five welfare needs are:
1. A proper diet
2. Somewhere suitable to live
3. Any need to be housed with, or apart from, other animals
4. Allowing animals to express normal behaviour
5. Protection from pain, suffering, injury and disease
The penalty for failing to care for a pet could be a fine of up to £20,000 or even a prison sentence.
For more information, see the codes of practice for companion animal welfare on the DEFRA website.